LINK TO TEACHER PAGE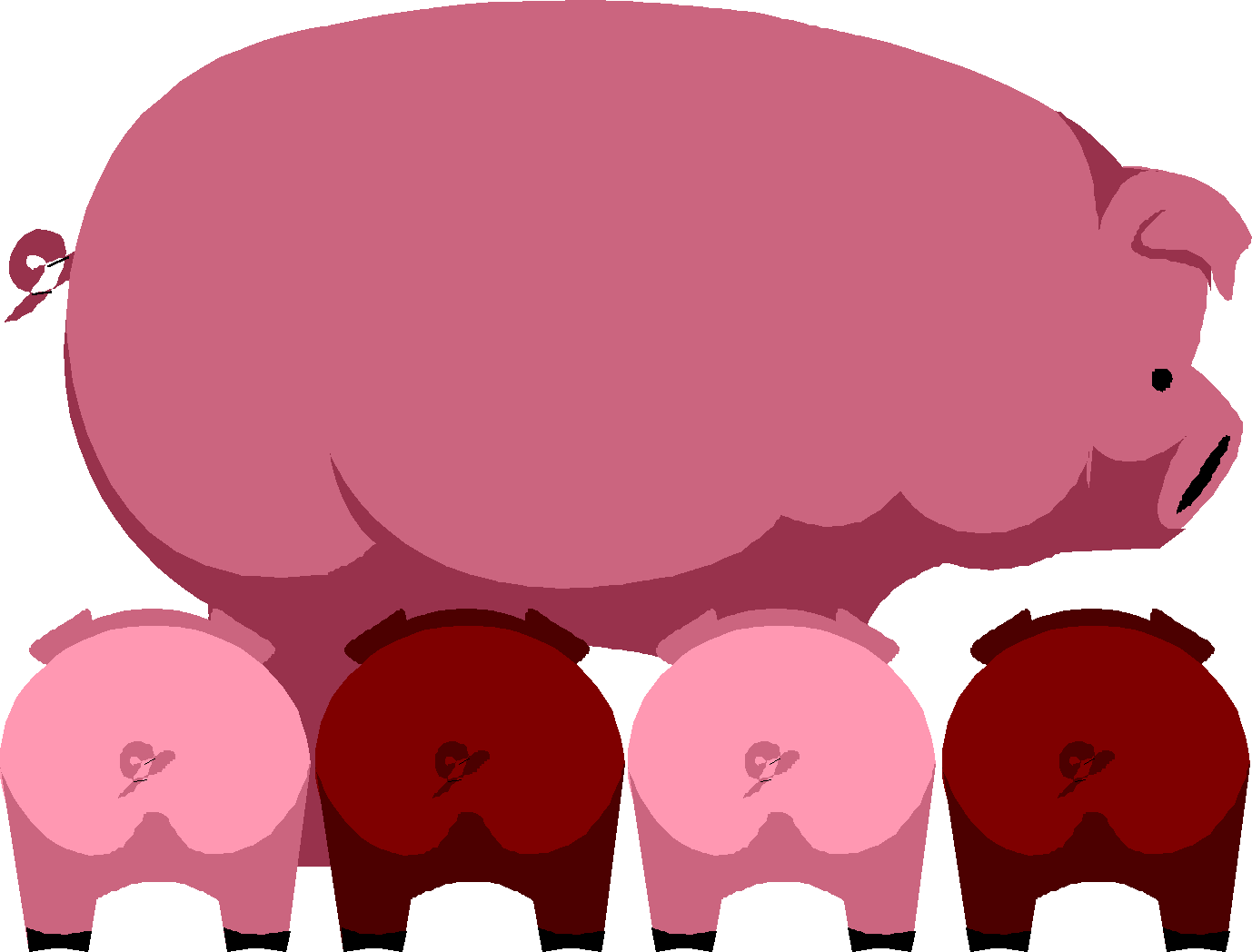 THE WORLD OF PIGS
INTRODUCTION
PIGS!
They are adorable, funny and entertaining. Have you ever wondered why pigs roll in the mud?

TASK
Your task, as pig researchers, will be the following:
Follow the class and participate in group discussions
Listen to stories read by your teacher and classmates about the pig's life.
Learn a fingerplay about a pig
Make a Pig's Number Booklet
Write a response to a classroom Prompt entitled My Life As A Pig
Visit bookmarked websites to learn more about the life of a pig
Be a part of a classroom play of THE THREE LITTLE PIGS

PROCESS
Following the teacher's directions, you will seek more information on the bookmarked websites.
You will learn and recite the fingerplay "This Little Piggy Went to Market"
You will make a pig's number booklet by using the numbers 1-10. You will draw a picture of pigs to match each number.
You will write one sentence responding to a prompt about pigs.
You will watch a video entitled, "Perfect Pig" and share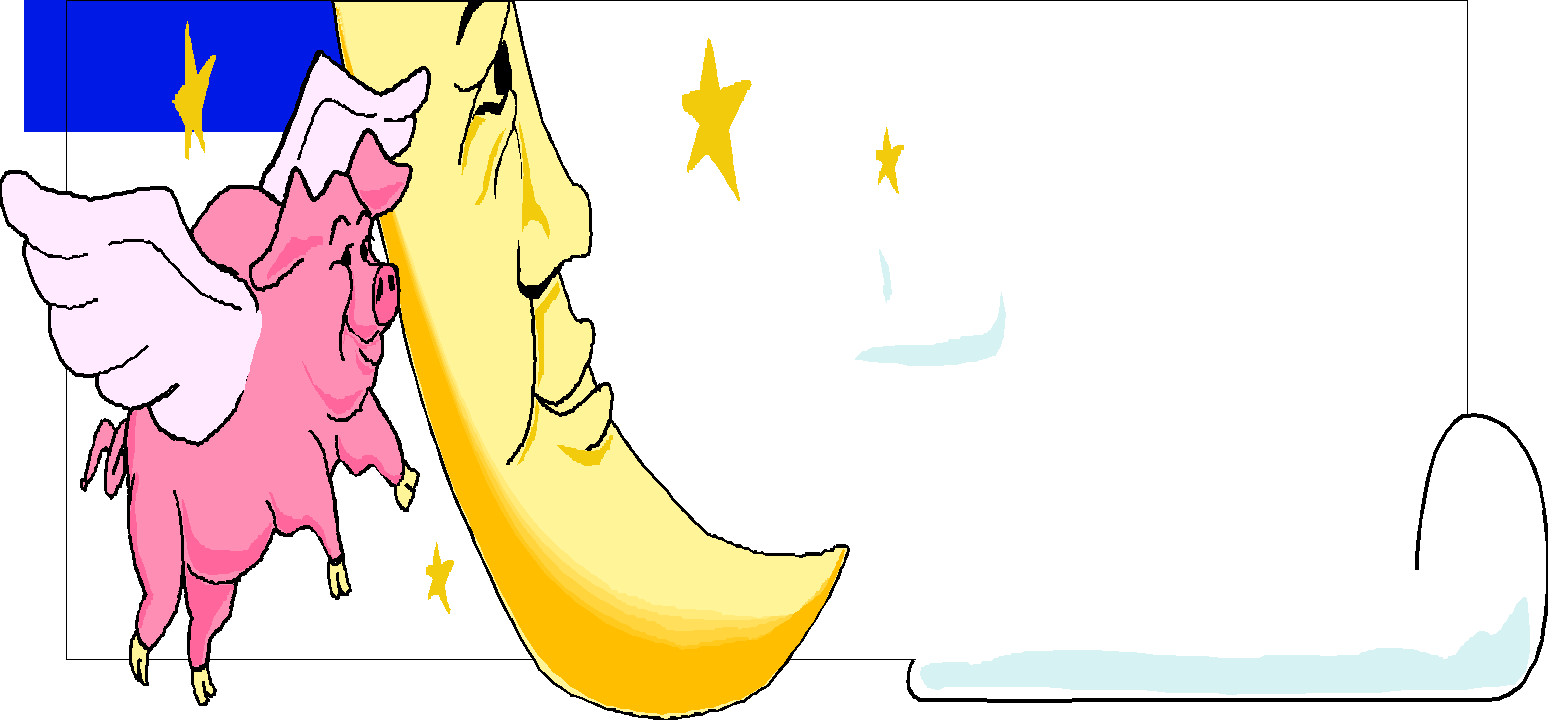 one interesting fact with the class.



EVALUATION
You will be evaluated by:
Your group participation
Your response to the writing prompt which should be neat and have good sentence structure
The completion of your math booklet which should be accurate
Your participation in the classroom performance of THE THREE LITTLE PIGS
After visiting the websites listed below, you will e-mail the composer of one of the sites, asking questions about a pig. Hopefully, the composer will answer by e-mailing a reply.
Using the web evaluation below, you will choose one of the websites to evaluate and discuss your findings with the group.

WEBSITES OF INTERESTS
Web Evaluation
Name______________________________________________________
Name of the Site:__________________________________________
What is the URL of the Web page http://________________________
---
I am trying to find information on:
---
Check the yes or no areas for each of the question.

| | | | |
| --- | --- | --- | --- |
| 1. | Can the pictures help me find answers to my ques. | O yes | O no |
| 2. | Are the pictures helping me learn about my topic? | O yes | O no |
| 3. | Is there a helpful link on this page? | O yes | O no |
| 4. | Does this site have a date? | O yes | O no |
| 5. | Does the facts given on this page help me | O yes | O no |
| | to find answers to my question? | | |
| 6. | Are there many words you can't read? | O yes | O no |
Total your yes and answers.

5-6 yes answers = You may view this website.
0-4 no answers = Go find the teacher for help.


This web evaluation was created for children in first grade by R.Richardson and Andrienne Hopson.
Comments or questions can be sent to:
raineyrich@yahoo.com
hop53@aol.com